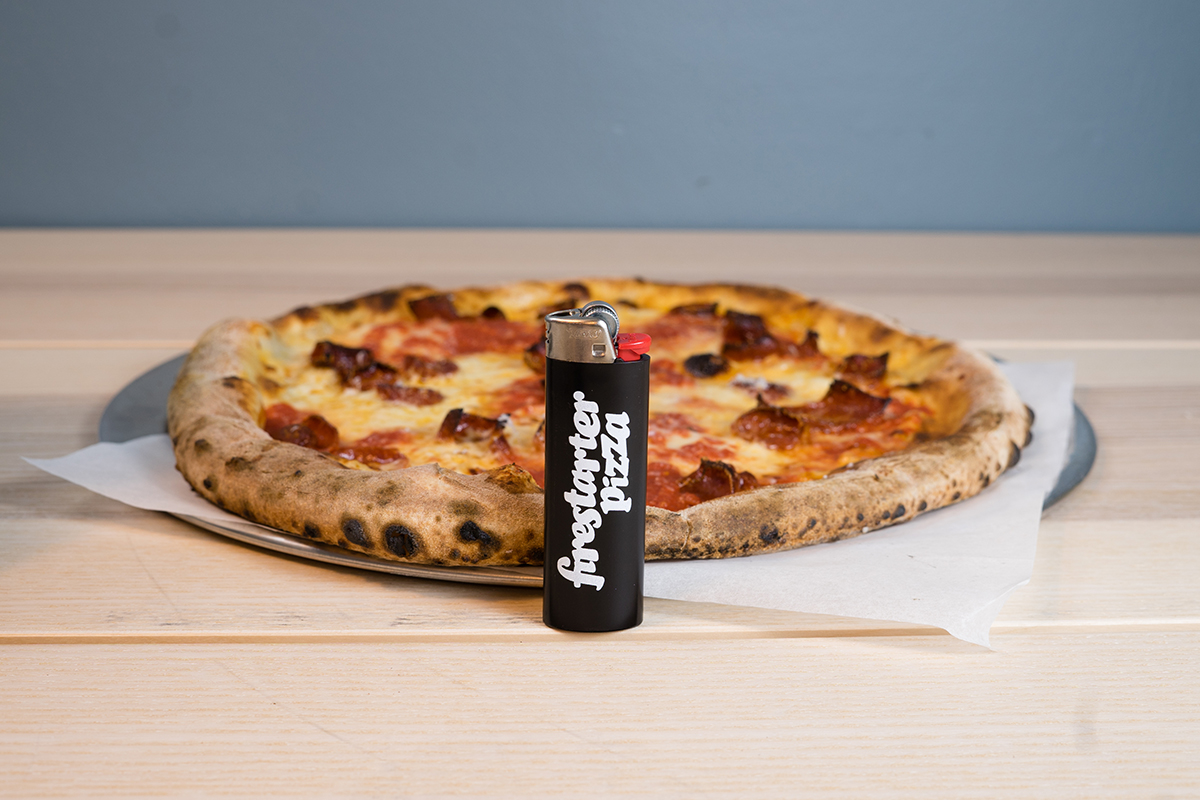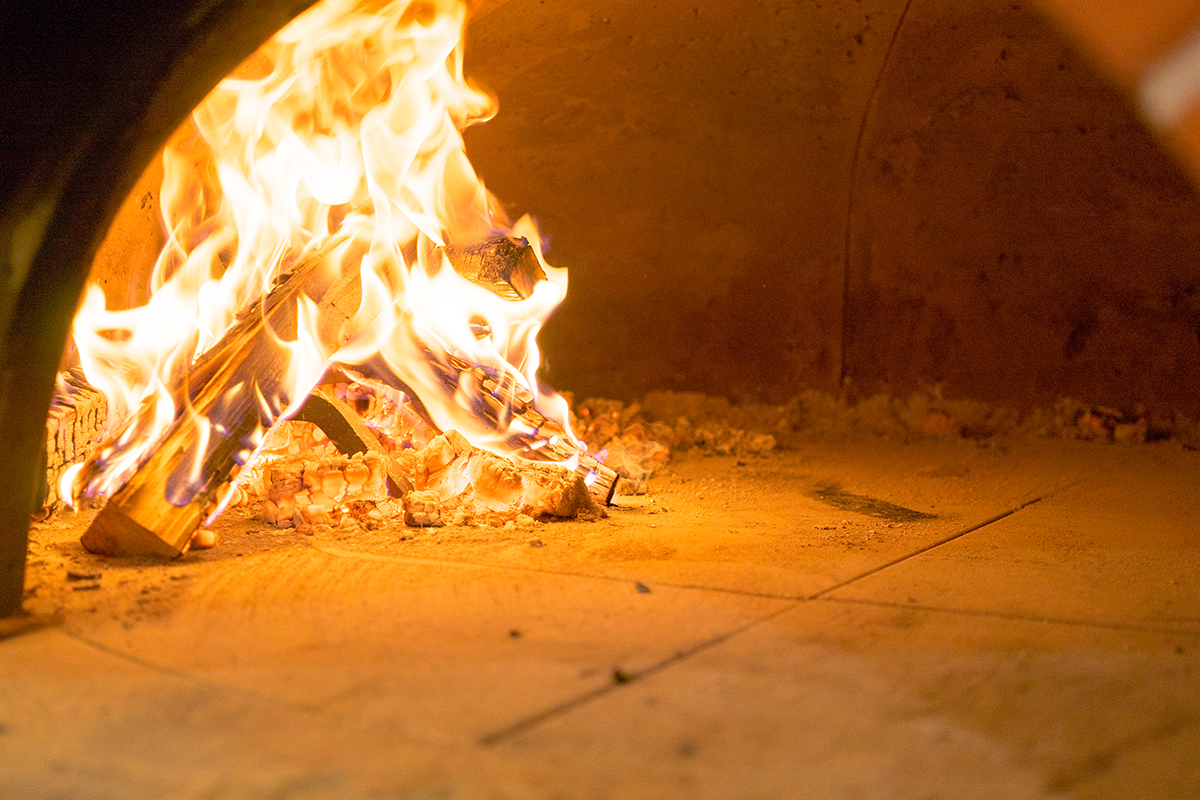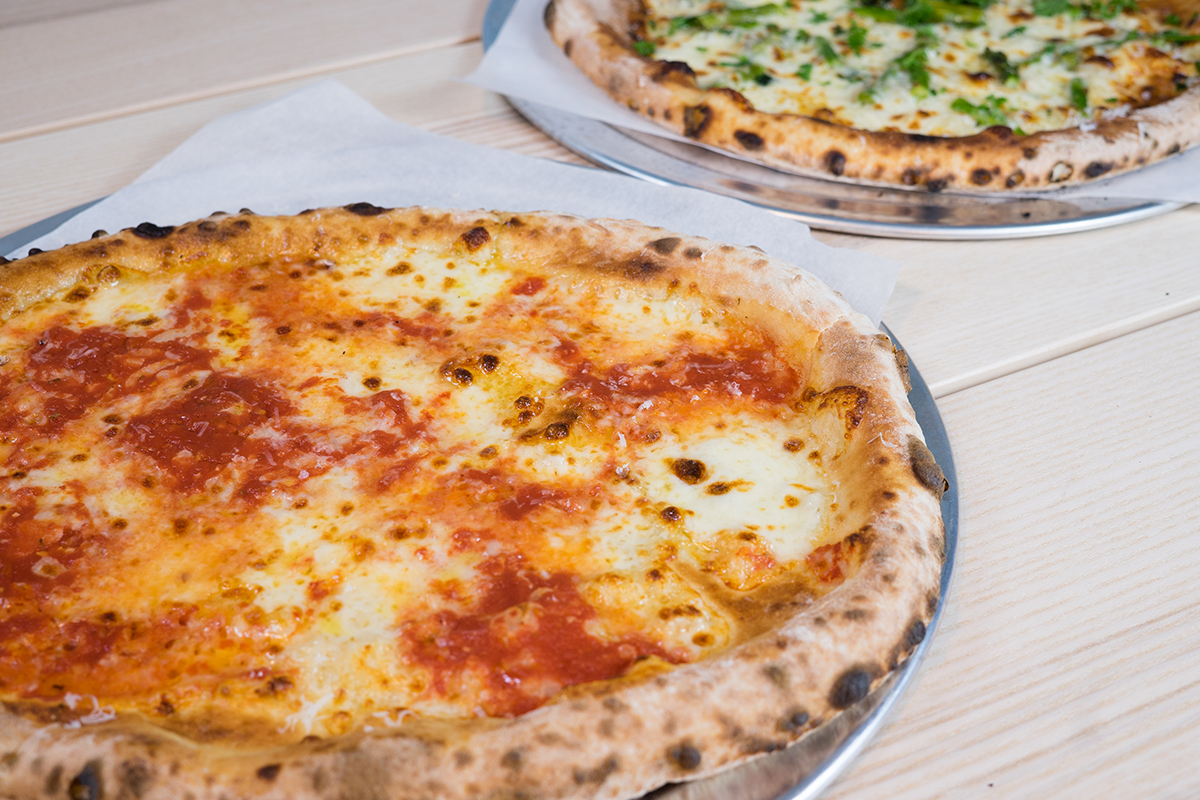 593 Main St., RT 6A
Dennis, MA 02638
(508) 258-5001
HOURS
Tuesday through Sunday, 4 PM to 9 PM
Closed Mondays
Margot Kender-Boehme - General Manager, Owner
Margot has been working in the restaurant industry for over 15 years. Beginning her career cleaning the deck at a local clam shack to many years later finding herself managing one of the busiest bread shops and cafes in Rittenhouse Square, Philadelphia. Having worked in all parts of the house Margot is well versed in the many curveballs restaurant life can throw at you. Food is a comfort for Margot, a passion more than a profession. Marrying a chef might have been one of her greatest achievements in life, second only to having her daughter Blythe Adelaide. Margot's favorite times have been spent in cafe settings and so she hopes Kender & Sisters can provide a new space and experience for Cape Codders young and old.
Geoff Boehme - Head Chef and Pizza Maker, Owner
Geoff grew up in the suburbs of Philadelphia spending many summer nights on the New Jersey boardwalk eating pizza from Mack & Manco. This is when he fell in love with pizza. Geoff attended the Restaurant School at Walnut Hill College and then began his work in the Philadelphia dining scene, spanning styles and international cuisines. Before leaving Philadelphia he worked at the highly regarded Pumpkin BYOB, which has made the top 50 best restaurants in the city many times over. Geoff and Margot fell in love at the Jersey Shore, eating their fair share of pizza and soft-serve ice cream. Geoff is wanting to bring this style of pizza along with his varied experiences to offer a fresh perspective to Cape Cod fast casual dining.
Looking for breakfast & lunch?